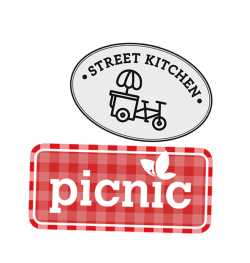 SECONDARY SCHOOLS
Our philosophy is very much one of exceeding the expectations of our clients by going above and beyond the ordinary in delivering a consistently delicious, nutritious and socially engaging dining experience.
Our catering services in the secondary education sector are delivered through our branded Food Court offer which has been developed to provide on-trend menus made from scratch daily, representing great value for money, served in a contemporary environment.
Our dedicated, passionate and talented team are committed to delivering great service, listening and learning, striving for constant improvement and putting the dining experience at the heart of the school day for students and staff alike.
It is this blend of service standards and our proven experience that helps us to build strong partnerships between ourselves as caterers and our clients as educators.